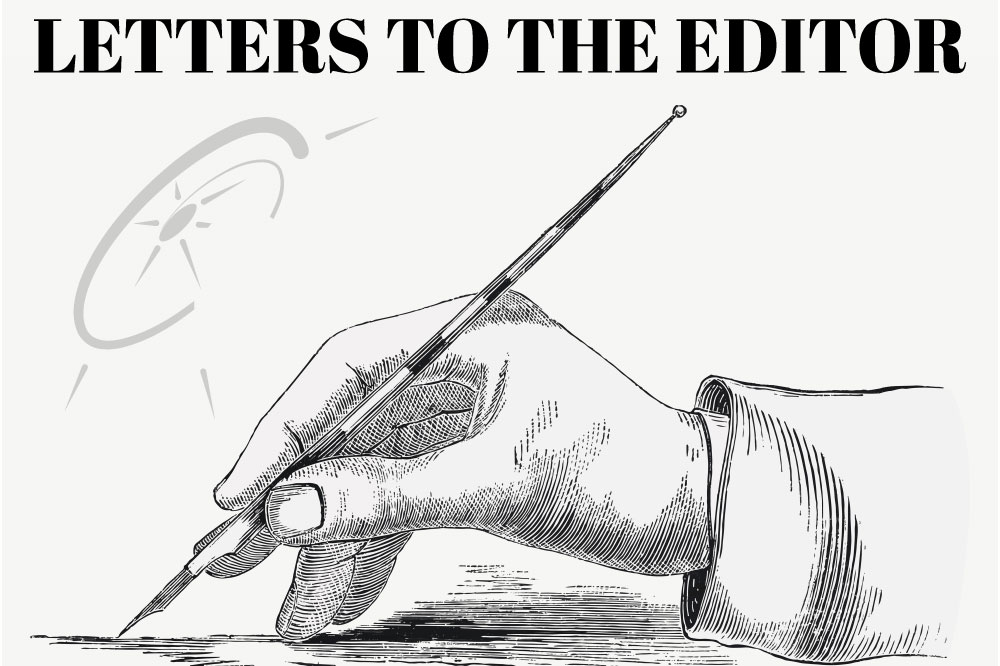 Would our new smart healthcare facilities translate into better healthcare services? – Projector
posted on
EDITOR-IN-CHIEF: Smart health facilities opened on Union Island and Mayreau last week, joining those on mainland St. Vincent. We wonder what "SMART" means and if it would translate into better health services. Would basic diagnostic tools be available to allow local practitioners to make accurate decisions when assessing patients for treatment?
A Google search reveals that "smart hospitals are hospitals that optimize, redesign, and/or build new clinical processes, management systems, and perhaps even infrastructure, all enabled by an underlying digitized network infrastructure of interconnected assets, to provide a valuable service or information that was not possible or available.
In all likelihood, we all need to work to help facilities achieve their goals of improved patient engagement, diagnostics, optimized workflows, remote medical care delivery, and increased safety.
We can expect to see increased use of electronic devices like smart phones, computers and medical devices to provide connectivity between nurses, doctors, pharmacists, nutritionists, food service providers, ambulances and the patients. Off-site professionals and opinions would also be available. The focus would be on preventive health management. Thus, I would expect to see more patients participate in the management of conditions such as hypertension and diabetes through diet and exercise, thereby reducing reliance on drug treatments. Naturopathy and Chinese medicine would also have a place in treatment plans. Those who suffer from chronic diseases must also benefit from adequate care. The facility would also know their capabilities and determine when care needs to be provided elsewhere and make timely referrals, especially when overseas travel becomes necessary.
In our religious society where there is a large community of faith, chaplains and prayer warriors can play their part in facilitating the healing process. Social workers, counselors and health educators also need to link the community to the hospital to encourage the dissemination of public health information and action.
Anthony Stuart