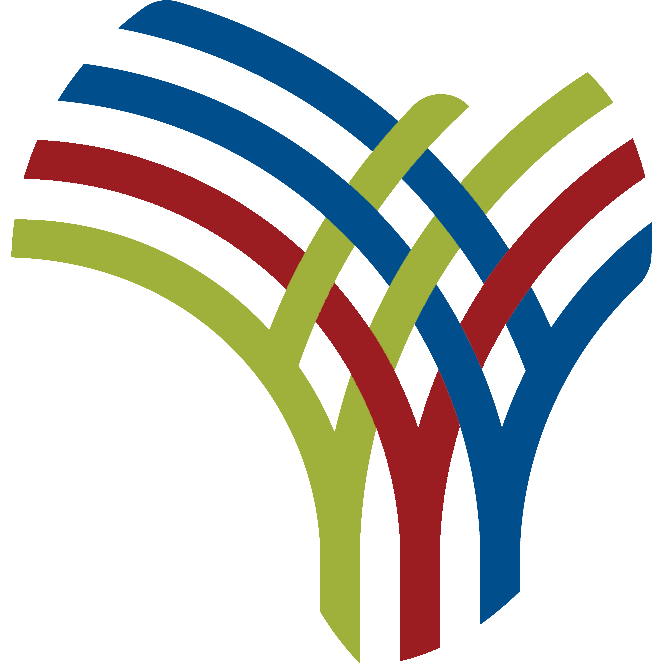 Nigeria: We have a health facility, but no health workers – Ashuwa community cries.
In 2012, a Primary Health Center (PHC) was built for residents of Ashuwa Community, a rural community in Magama Local Government Area (LGA) in Niger State. It was a welcome development as, for the first time, they were able to easily access their health care needs. Prior to the construction of the PHC, community members traveled to Yangalu and Ibeto, neighboring communities and even Kontagora town, for their healthcare needs.
A decade later, community members in Ashuwa can no longer access health care from their PHC and this time it is simply because there is no health worker available. According to Usman Galadima, the community leader of Ashuwa, "We have never had a permanent health worker in the health facility since it was built. travel to other communities for treatment. Women cannot receive prenatal care and women who give birth cannot do so in the health facility. The establishment is closed". Galadima added that because the health facility has not been used, the infrastructure is worn out. "The building is now dilapidated, and there is no equipment," he said.
Human resources for health are one of the most critical needs of any health facility. Skilled and motivated human resources for health are essential for robust health care delivery. Without them, health facilities are just buildings. Members of the Ashuwa community deserve access to quality comprehensive health care, Magama LGA authorities and the Niger State government must, as a matter of urgency,
Recruit and deploy adequate and trained health workers to Ashuwa PHC.
Rehabilitate worn sections of the PHC.
Provide the necessary equipment and ensure the security of the PHC.