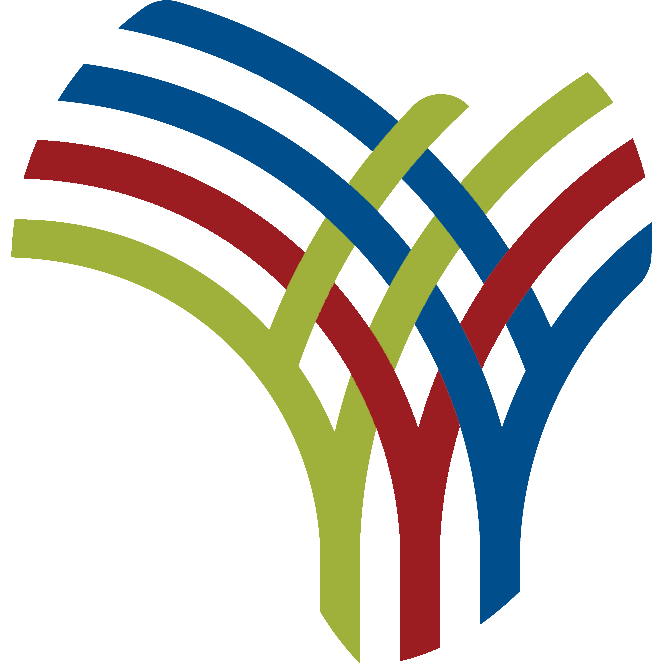 Nigeria: Red Cross and police team up to tackle violence against health workers
The Nigerian Red Cross and the Nigerian Police have agreed to partner together to address violence against health workers and health facilities to ensure the safe delivery of health care.
The News Agency of Nigeria (NAN) reports that the two organizations agreed on the collaboration during a courtesy visit to the Enugu State Commissioner of Police, Mr. Abubakar Lawal, in Enugu on Wednesday.
The Secretary of the Enugu State branch of the Red Cross, Mr Tony Udegbu, said the joint operations would alleviate human suffering in the state.
According to Udegbu, the wave of violence against health workers and health facilities poses a huge challenge to the effective delivery of safe health care.
He said the Red Cross would carry out a public awareness campaign on "healthcare in danger", adding that the police had a crucial role to play in achieving the target.
In response, the Commissioner of Police described the Red Cross as a key partner in emergency response.
He said interaction was key to making the partnership work better.
Lawal is committed to educating the public and stakeholders on the mandatory treatment of gunshot victims.
He also ensured the organization of his command's support for the achievement of the objectives of the "Health in Danger" campaign.