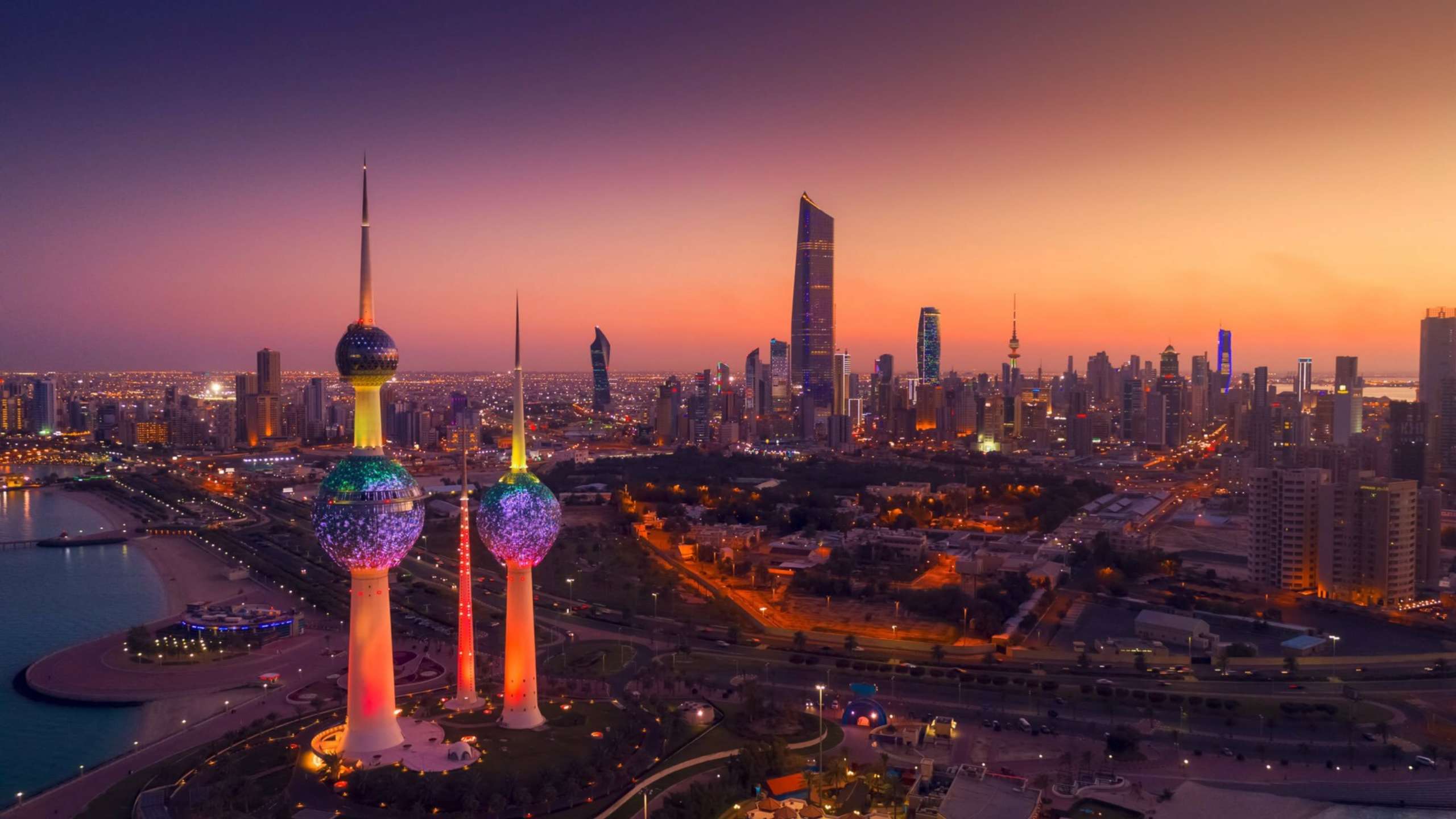 Medical care for expatriates in Kuwait will be launched in 2023
When the Expatriate Medical and Insurance Program is launched in 2023, domestic and overseas medical travel from Kuwait is expected to drop.
The expat project is part of Kuwait Vision 2035.
The Health insurance company Hospitals (Dhaman) is scheduled to open in late 2022. It has already opened four health centers and the fifth is scheduled to open in November.
Dhaman is keen on expanding the facilities in the first five years, such as increasing the number of health centers from five to 15, as a study proved that five centers are not enough to serve expatriates.
The transfer of covered expatriates from the government sector to the company's centers and hospitals will take place gradually. Health care will be covered by a new compulsory insurance reserved for expatriates.
In practice, the process of transferring expatriates to Dhaman can take two years. Once fully operational, expatriates will only be allowed to be treated in their health centers and will not be able to choose private health care.
Compulsory health insurance does not cover treatment in public, private or overseas hospitals.
The introduction of compulsory health insurance and health centers only for the 2 million expatriates is likely to reduce medical tourism out of the country.