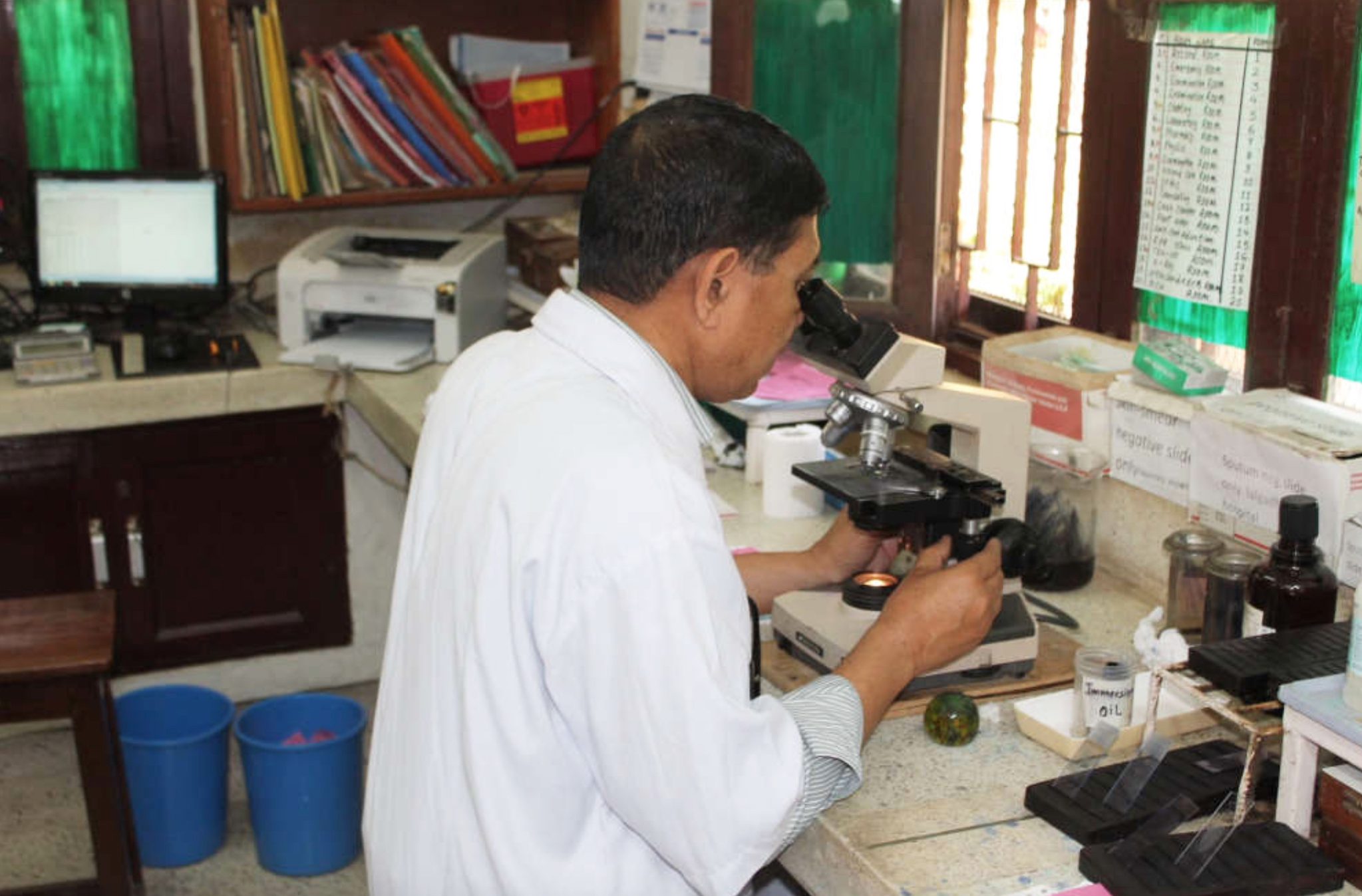 Local health workers unite to defeat leprosy
IN Ireland leprosy is a word that is only used in Bible readings, but in other parts of the world it is a frightening and very real threat to life and limb.
In Limerick, HSE staff from the Mid West Department of Public Health have launched a fundraising campaign to help develop laboratory facilities in Nepal.
They have partnered with Lalgadh Leprosy Hospital in eastern Nepal, which is one of the busiest facilities of its kind in the world.
The department has maintained close ties with the hospital, its clinical team and the community for seven years.
Leprosy, also known as Hansen's disease, is a chronic infectious disease that primarily affects peripheral nerves and the upper respiratory tract. It can cause long-term, life-changing disabilities, including blindness and limb damage.
However, with early diagnosis and treatment, it is curable.
The area where Lalgadh Hospital is located has one of the highest leprosy rates in Nepal and served 62,000 people last year.
Staff nurse Eimear Dwan, who has worked on the frontline of the Covid pandemic with Public Health Mid-West since 2020, will take part in the Great Limerick Run marathon this weekend in aid of this charitable cause.
Said Eimear, "It is an honor to represent the department's efforts to raise much needed funds for Lalgadh Leprosy Hospital and the thousands of patients it treats in Nepal.
"The marathon is one of the toughest challenges in sport, but I've put in months of preparation for the task ahead of me on the May bank holiday weekend. After reaching the finish line, I hope we can raise enough money to build modern facilities for the Nepalese.
Dr Krishna Lama, Deputy Director of LLHSC, said the hospital is "uniquely a non-profit organization serving people affected by leprosy who are poor, marginalized and excluded. We are always concerned with better care for patients, so we would like to upgrade our laboratory to improve the health of local people.
The ultimate goal of Lalgadh Leprosy Hospital is to become completely self-sufficient. A significant part of their care is self-funded through general care, with leprosy care being free.
Developing their laboratory services will help them achieve sustainability, as well as improve the range of health care and diagnostics they can provide to the area they serve.
Public Health Mid-West has formed a committee to oversee the campaign and is planning a number of fundraising initiatives including participation in this year's Great Limerick Run.
All donations are processed by the charity Nepal Leprosy Trust Ireland. Members of the public can donate here