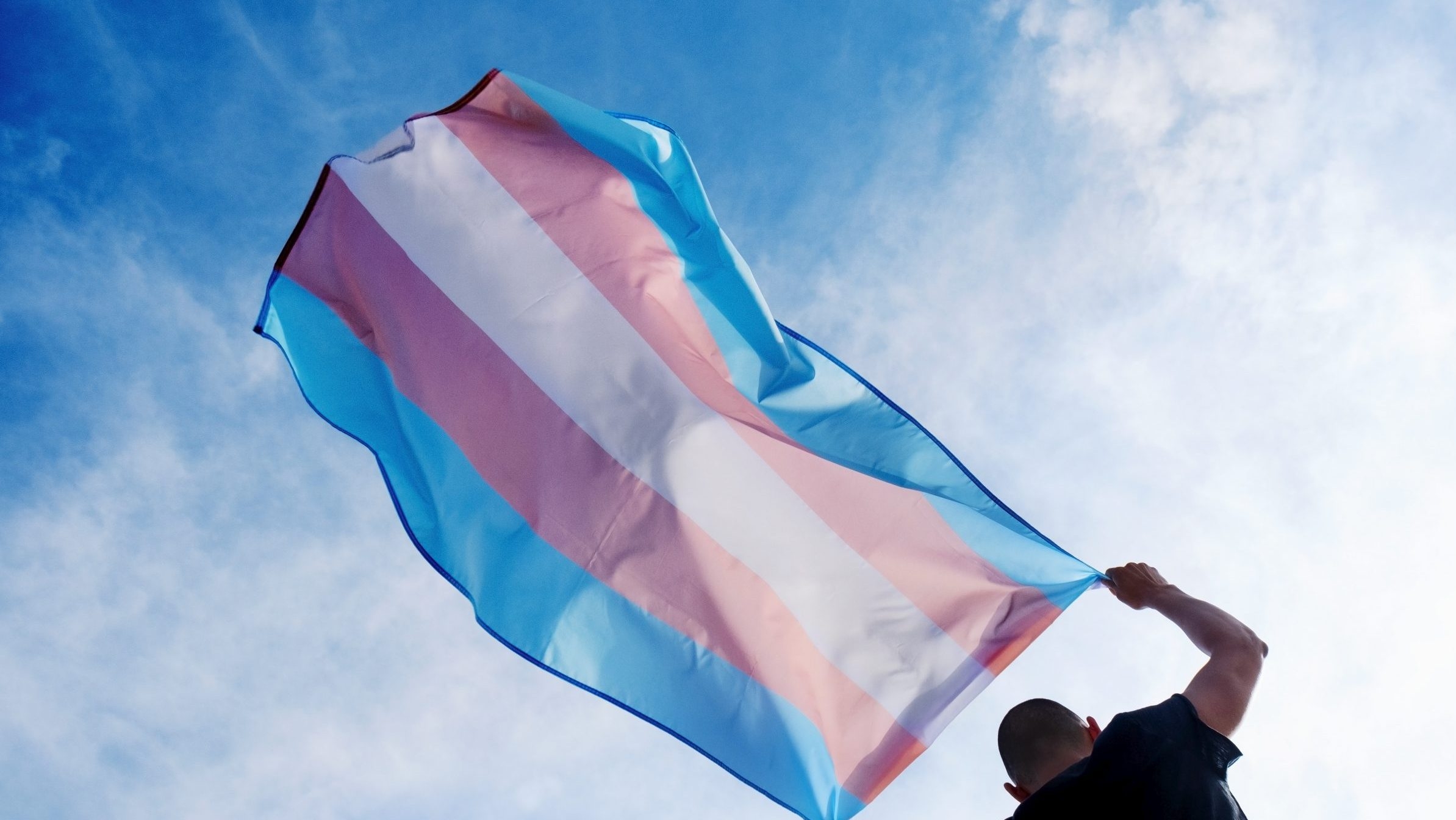 Justice Department Challenges Alabama Law Criminalizing Gender Transitional Medical Care
The Justice Department on Friday filed a lawsuit challenging a law recently enacted in Alabama, Senate Bill 184, criminalizing the provision of gender transition medical care to minors.
In a statement on Friday, the Justice Department said the bill "denies necessary medical care to children based solely on who they are, and it threatens criminal prosecution and jail time for doctors, parents and anyone else who provides or "causes" this care. ."
The US complaint alleges that the new law's criminal prohibition on providing certain medically necessary care to transgender minors violates the Equal Protection Clause of the Fourteenth Amendment. The ministry is also asking the court to issue an immediate order to prevent the law from coming into force.
The legislation makes it a crime for anyone to "indulge in or cause" specific types of medical care for transgender minors.
"SB 184 thus discriminates against transgender youth by denying them access to certain forms of medically necessary care," the Justice Department said in the statement. "It further discriminates against transgender youth by denying them access to particular procedures while allowing non-transgender minors to access the same or similar procedures. Penalties for violating the law include up to 10 years in prison and a fine of up to $15,000. SB184 would force parents of transgender minors, medical professionals and others to choose between forgoing medically necessary procedures and treatments or facing criminal prosecution. The US complaint alleges that SB184 violates the Equal Protection Clause by discriminating on the basis of sex and transgender status.
The lawsuit joins another lawsuit filed by four Alabama parents of transgender teens filed in April.
Friday's filing is the latest action by the Justice Department to address discrimination based on gender identity, including illegal restrictions on medical care for transgender youth. On March 31, 2022, the Civil Rights Division issued a letter to all state attorneys general reminding them of the constitutional and federal statutory provisions that protect transgender youth from discrimination.
The complaint in action is being handled by Deputy Chief Coty Montag and prosecutors Alyssa Lareau, Kaitlin Toyama and Renee Williams of the Federal Coordination and Compliance Section of the Civil Rights Division; John Powers, Assistant Attorney General for Civil Rights; Assistant U.S. Attorney Jason Cheek for the Northern District of Alabama; and Assistant U.S. Attorney Stephen Wadsworth for the Central District of Alabama.