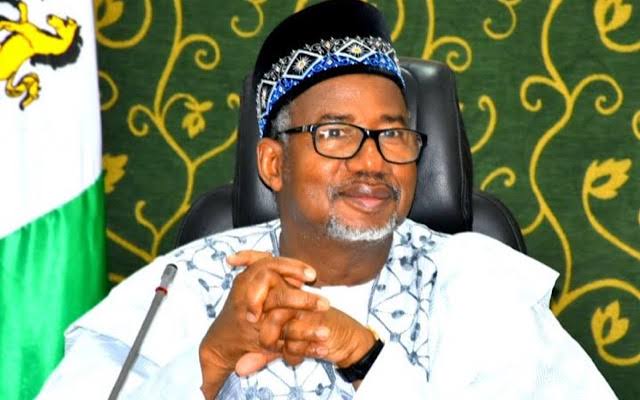 Employ more female health workers
Representatives of community-based organizations (CBOs) and communities Bauchi State called on the state government to employ more female health care workers in health facilities to improve the delivery of health care across the state.
The CBO, which organized a two-day training for 10 communities in the state, made the call during the closing ceremony of the training.
The 10 community representatives and CBOs who were from Giade, Bauchi Alkaleri and Katagum LGA of the State noted that the constitutional rights of women in Nigeria are not fully utilized, hence advocating for greater inclusion of women.
Ms. Khadija Mohammed, Program Officer, with Kairi Women and Youth Upliftment for Development Association (KWAYUDA) in Katagum, said there is a need to bridge the gap between female health workers in health facilities.
Khadija said:Health facilities need female health workers to provide clients with the necessary health care services.
"Some women don't feel comfortable being cared for by male health workers, not only because some health facilities don't have female health workers.
"We need more nurses and midwives in facilities to support clients and provide them with health care services.
She further stated that women's health care providers can play an important role in educating society to recognize their health and nutrition needs.
"Professional women and empowerment of women at all levels are needed to improve the structure of health and nutrition in communities.
Also taking the floor, Mrs. Safahatu Ajiya, from the Isawa community of Giade LGA, explained that the role of women in health care was mainly that of caregivers and nannies;
Ajiya said, "As wives, mothers and nurses; and in their responsibility towards children, the sick, the aged and the handicapped.
Ajiya called on the government to recruit and train more female health workers as well as female teachers to redistribute to community facilities.
In a remark, Ms. Florence Daniel, Women Voice Leadership (WVL) Program Manager at Fahimta Women and Youth Development Initiative (FAWOYDI) in Bauchi, said the training was for community representatives to know their rights and how to claim them.
"We realize that women's groups and advocates need more awareness to know their basic rights in society.
"We also educate them on how to advocate their rights and needs to politicians during campaigns and how to follow up on needs," she says.
Mr. Daniel said the human rights based approach and citizen engagement was organized by FAWOYDI with the support of Actionaid Nigeria.