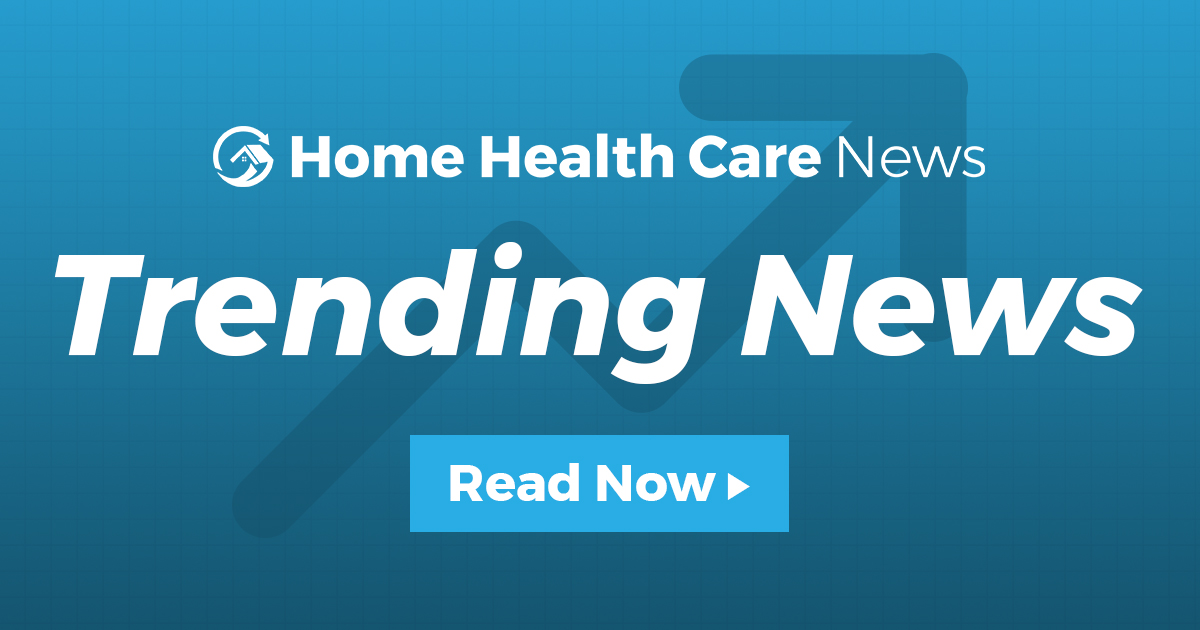 DOL recovers $28 million in back wages for home healthcare workers and others
The US Department of Labor announced this week that it has recovered more than $28 million in back wages and damages for nearly 25,000 workers at home health facilities, skilled nursing facilities (SNF) and residential care settings.
More specifically, the DOL said it had recovered $1.2 million back pay for 600 home health care workers in Texas and Louisiana.
These agencies were Ace Primary Homecare Inc. in Pharr, Texas; Guardian Angels Care Services Inc. in Alexandria, Louisiana; Fernandez Care Assistance LLC in San Juan, Texas; and Association for the Advancement of Mexican Americans in Laredo, Texas.
Last year the DOL has launched an initiative through its wage and hour division focused on improving compliance in home health care, nursing, residential care, and other care-oriented settings.
The mission of the initiative is to protect and improve the rights and protections of workers in these industries.
Since the program's launch, the wage and hour division has completed more than 1,600 investigations and identified violations in 80% of its reviews, according to a DOL report.
The investigations led to assessments of nearly $1.3 million in civil monetary penalties for employers who deliberately violated federal law.
The most common violations involved failure to pay overtime by employers, failure to pay the federal minimum wage, or misclassification of employees as independent contractors.
Investigations also found that the violations often hurt women of color, according to the DOL.
"In the United States, women make up nearly 80% of those employed in health care and social assistance and most are women of color, including black women," said Jessica Looman, senior deputy administrator of the division of wages and hours, in a statement. "These dedicated professionals work long hours to provide compassionate care to those in need, but too many find themselves working for employers who deny them their full pay and the benefits they have earned for their work. fierce. We are determined to ensure that the rights of these workers are respected and protected.