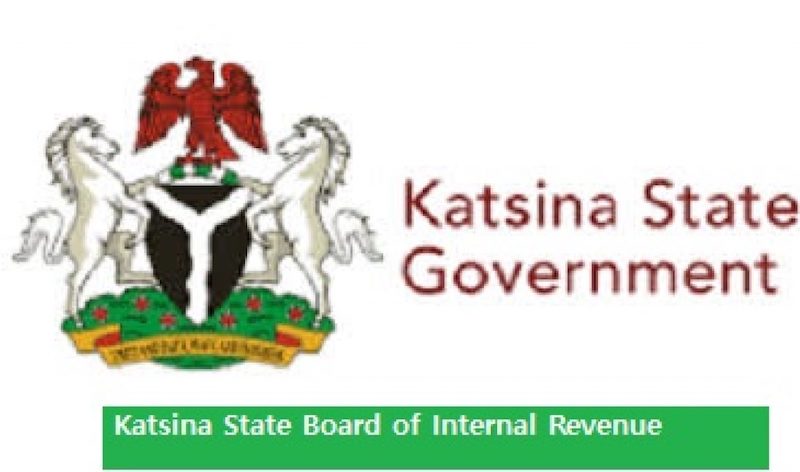 Despite labor shortage, Katsina disengages volunteer health workers
Francois Sardauna in Katsina
The Katsina state government has pulled out and banned volunteer health workers from providing services to its health facilities in all 34 local government areas in the state despite the shortage of manpower.
In a statement, the Director of Administration and Supply of the National Primary Health Care Development Agency, Dikko Bala K-Sauri, accused the volunteers of extortion and other forms of misconduct.
K-Sauri said, "Following reports of extortion and other forms of misconduct allegedly perpetrated by certain volunteer workers at our facilities across all 34 LGAs in the state.
"I am instructed to inform you that volunteer services have been terminated with immediate effect. Accordingly, all volunteers have been disengaged and prohibited from performing any service at our facilities.
Speaking on the manpower shortage, the executive secretary of the agency, Dr Shamsudeen Yahaya, said the state has a significant number of permanent health workers and 3,400 casual workers. in its facilities.
He explained that the government had recruited 300 additional midwives and community health extension workers to tackle childbirth and postpartum issues.
Yahaya added that the state government had approved the recruitment of 217 state natives under the primary health care development agency to effectively run the primary health care centers.
However, he said: "The shortage of human resources is a global problem. This is happening everywhere, even in advanced countries, especially now with the COVID-19 outbreak. »