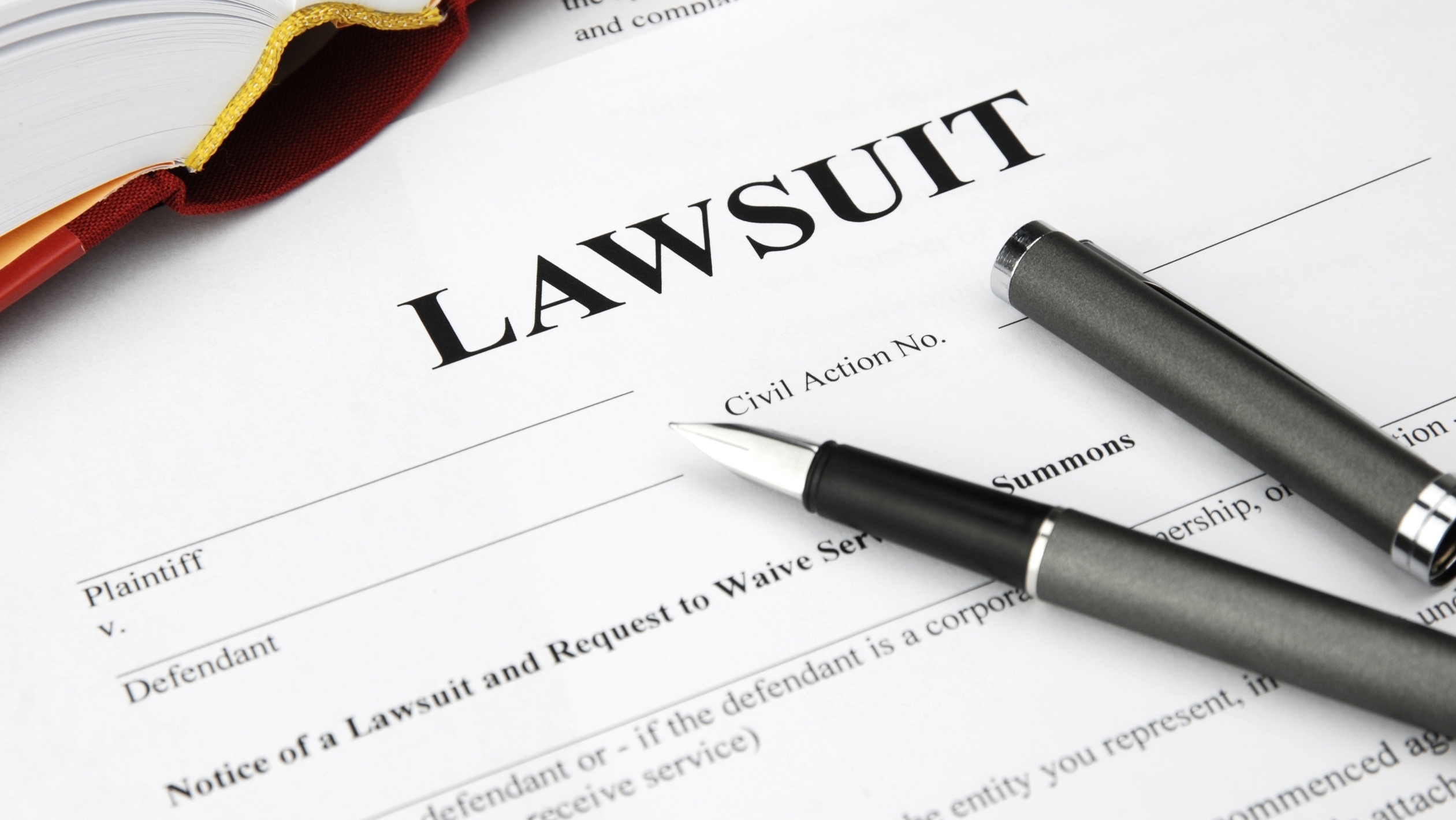 Civil rights and LGBTQ groups sue bill to ban transgender medical care
Civil rights and LGBTQ advocates announced they have filed a legal challenge in federal district court against Alabama SB184, which criminalizes the medical treatment of minors with gender dysphoria.
The physicians challenging SB184 in Ladinsky v. Ivey are Dr. Morissa J. Ladinsky and Dr. Hussein D. Abdul-Latif, both providers at Children's Hospital of Alabama and members of the University of Alabama medical staff at Birmingham Hospital and the teaching staff of the UAB School of Medicine. Under SB184, they both face criminal penalties of up to 10 years in prison if they continue to provide medical care to transgender children.
"By signing SB184, Governor Ivey told the kind, loving and loyal families of Alabama that they cannot stay here without depriving their children of the basic medical care they need," Ladinsky said. "She undermined the health and well-being of Alabama's children and put doctors like me in the horrible position of choosing between ignoring the medical needs of our patients or risking being sent to prison."
The Alabama family plaintiffs are proceeding anonymously to protect their children, the plaintiffs said in a statement Monday. They include Robert Roe and his 13-year-old transgender daughter, Mary, of Jefferson County; and Jane Doe and her 17-year-old transgender son, John, from Shelby County.
"These families have deep ties to Alabama," the statement said. "If SB184 is allowed to go into effect, both families will be forced to choose between leaving the state, breaking the law, or facing devastating health consequences for their children."
"Like all parents, we want nothing more than for our child to be healthy and happy. We have seen our daughter go from being reclusive and anxious to an engaged and happy child once we have provided her with the support and care she needs," Robert Roe said. "This law threatens all of that and takes away our ability to follow the advice of highly trained medical professionals. I was born and raised in Alabama and came back here with my wife to raise our family. We love this community which has shown us incredible support. But if this law goes into effect, we might be forced to leave the state we call home in order to protect our daughter's life.
"Governor. Ivey signed an appalling bill allowing the state of Alabama to interfere and interfere in family relationships," said Jennifer Levi, director of the GLAD Transgender Rights Project. "Parents want the best for their children. SB184 is an extremely dangerous law that undermines the health of Alabama's children and the freedom of Alabama parents. It will not withstand legal scrutiny. .
"Governor Ivey's signing of SB184 goes directly against the best advice of the medical community and infringes on the rights of parents and families to make their own medical decisions. In doing so, the state has criminalized the critically important care that is often lifesaving for transgender youth," said Sarah Warbelow, legal director of the Human Rights Campaign. "These caregivers and families care about nothing more than doing what's best for their children, yet their state government has vilified them."
Legislation banning and criminalizing health care for transgender youth has been opposed by medical professionals, including major American medical associations. A similar bill passed in Arkansas in 2021 has been stalled in federal court. The Justice Department sent a letter to all state attorneys general on March 31 warning that denying access to health care because a person is transgender violates federal constitutional and statutory protections.