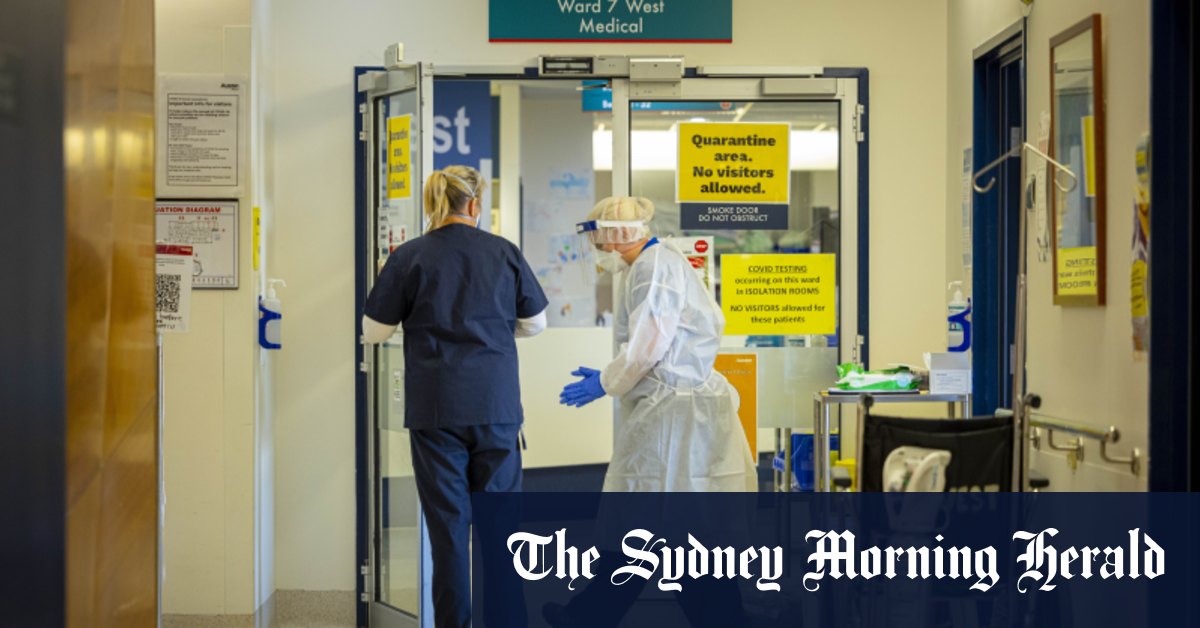 Bush people should not receive second-class medical care
New South Wales prides itself on its world-class healthcare system, but many people living outside the Sydney metropolitan area receive a level of medical care that one would expect in a developing country.
As a new report on rural, regional and remote health from the New South Wales Parliament's Health Portfolio Committee makes clear, the two million people of New South Wales outside the metropolitan area often face hospital emergency departments without doctors, a shortage of nurses and midwives, and long journeys even to reach care.
It's a problem the Herald has been closely monitoring since 2020, when it published a series of reports on Dubbo and Cobar hospitals where patients died in conditions that suggest they did not receive adequate treatment.
The investigation sparked by these reports has, over the past two years, held 15 public hearings and received 700 submissions documenting numerous similar cases, including four people who died in hospitals where no doctor was on site. Many of the case studies featured in the report were first published in the Herald's pages. Good journalism can make a difference.
Indeed, the pressure on health services in the countryside is likely to increase because the country is aging faster than in the city. By 2041, people over 75 will represent 15.9% of the population.
But the challenges of delivering care across the state's vast distances are enormous.
The government has already channeled significant additional resources to try to address the problem. In the decade to 2020, per capita health spending in regional areas of NSW increased by 35.6%, far outpacing a 26.6% per capita increase in the city .
Yet NSW clearly needs to do more, and the state government and new regional health minister Bronnie Taylor must quickly implement the report's 44 recommendations.
The report, for example, highlights the lack of help for rural patients, especially those with long-term illnesses, who have to travel long distances and find overnight accommodation near hospitals hours of driving.
The Travel and Housing Assistance Program for Isolated Patients only reimburses a small portion of these costs. NSW pays civil servants at a rate of 72 cents per kilometer for travel while the rate for sick patients is 22 cents.